Making The Cut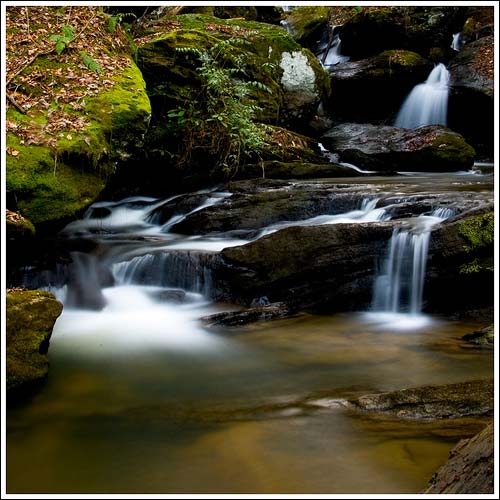 I seem to be naming all my blog posts after TV shows these days, but their titles seem to be appropriate so I'm sticking with it.
"Making The Cut", getting or not getting cut, as a professional athlete, that thought fills your mind all throughout training camp. Yet coaches tell you not to worry about it, it'll take you out of your game, just relax & play ball, you've done it your entire life, etc etc. They tell you not to worry about it, but turn around & use it as "motivation" if you know what I mean. "Cuts" are the elephant in the room when you're with your teammates, the axe hanging over your head & secretly everyone is waiting for it to fall, hoping to not be the victim. You can't dwell on it however, or it will destroy you. Having confidence in your abilities when everyone else is questioning them, that's a hard thing.
"Cuts" make training camp the most stressful & miserable 2 weeks of the season. Some players know they're on the team, I've been there, then "cuts" aren't so bad. Some players know they're getting cut, I've been there too, it's a sick feeling of impending doom & failure. Especially when you & everyone else knows you're getting cut, peoples outlook & interactions toward you change. I've been cut twice & cried both times. It's the culmination of hours of work, dedication & effort NOT coming to fruition. It's the harsh realization of learning that hard work & relentless effort don't necessarily equal success. Then there's being on "the bubble", which is the most stressful of all 3 options. "The bubble" is the edge of the cut, your skills are good enough to make the team, but maybe someone else didn't play bad enough to cut. It might be a mathematical equation. 20 players are on the active roster, 7 players are on the practice squad & usually close to 40 players come to camp. Usually in Arena Football coaches will keep more WR/DB's than OL/DL & usually only 1 FB. Which means any other FB on the roster is now my "frenemie", you help each other comprehend the scheme, do drills with each other but at the same time you're both competing for the same job. Talk about an awkward dynamic, oh and you're usually roommates too. If I'm going to get cut I'd rather it be a tangible lack of something on my part than a mathematical or "business" decision as it's commonly called in the world of professional sports.
With all that said "making the cut" is the greatest feeling of relief you can have. Your hard work & effort HAS come to fruition. It's a time to celebrate for a short while before the real work begins & the season starts. No one likes cuts, but not everyone who plays wins a trophy, if you're a true athlete & competitor you appreciate that fact & thrive on competition & adversity. Thank God I made the cut this year, it's something I'm happy to only deal with once a year.
Posted in Sports Post Date 07/06/2017

---